High School Student Services
Meet the Team

Mrs. Julie Arentz-High School Counselor
Hello Everyone! I have been a school counselor for 19 years (14 at La Crescent High School and 5 here!!). My undergraduate degree is Political Science with an emphasis in Criminal Justice from UW-La Crosse. My first plan was to be a criminal defense attorney. I then decided to pursue another path and pursued a Master's Degree in School Counseling from Winona State. I have been married for 23 years, have 2 children, Jon and Allie, and a dog, Bentley. My favorite foods are pizza, pasta and popcorn. I enjoy watching college football and volleyball. I like to laugh and have fun!!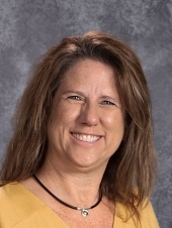 Mrs. Jessica Tripp-High School and Middle School Counselor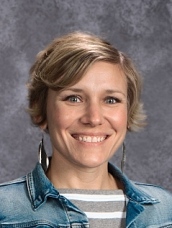 Mrs. Angela Elsen-Administrative Assistant
I grew up in La Crescent, MN. I attended Western Technical College for business management. I have worked in the La Crescent School District as an administrative assistant before moving to West Salem in 2015. My husband Jim and I live in West Salem with our blended family of Alivia, Aaron, Joshua & Carly.