Title I
What is Title I?
West Salem Elementary School receives Title I money from the federal government. Our Title I teachers provide additional support for students either in the classroom or in specialized small group instruction. In addition, Title I funding supports school-wide professional development for teachers and activities and events for students and families that promote literacy and math.

Title I Parent Handbook
Title I Parent Compact
Parent Resources

Please free to contact the Title I teachers with any questions you may have.
Title I Teachers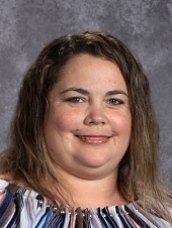 Elaine Mott
(608)-786-1662
mott.elaine@wsalem.k12.wi.us