West Salem High School Ecology Club
About Ecology Club
Ecology Club is for students who care about environmental issues, and want to participate in school and community-based projects and activities that benefit the environment and promote environmental awareness. Ecology Club also gives students opportunities to participate in activities related to the environmental sciences. Students also learn about careers in the environmental sciences and get to participate in activities related to those careers.
In order to become a member, you will need to fill out a simple membership form, pay a $10 membership fee, and be a regular participant in club activities.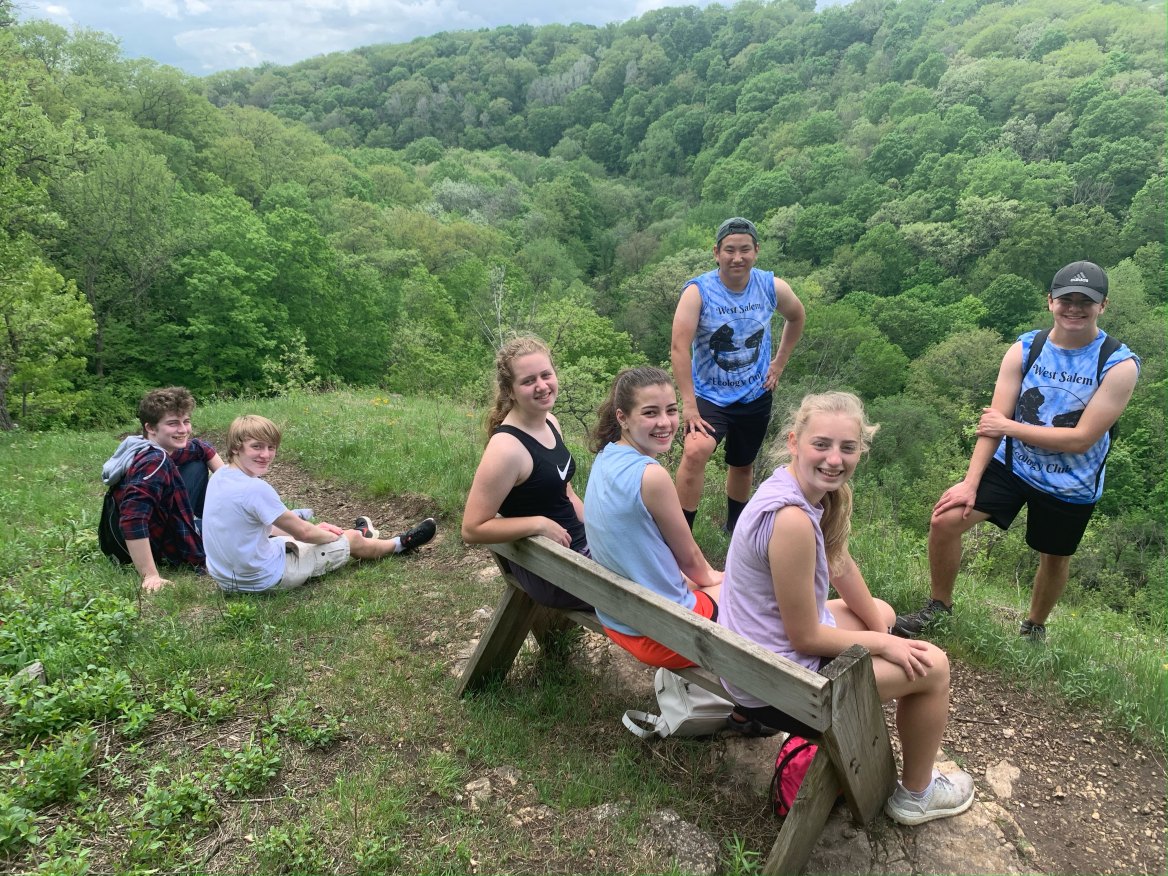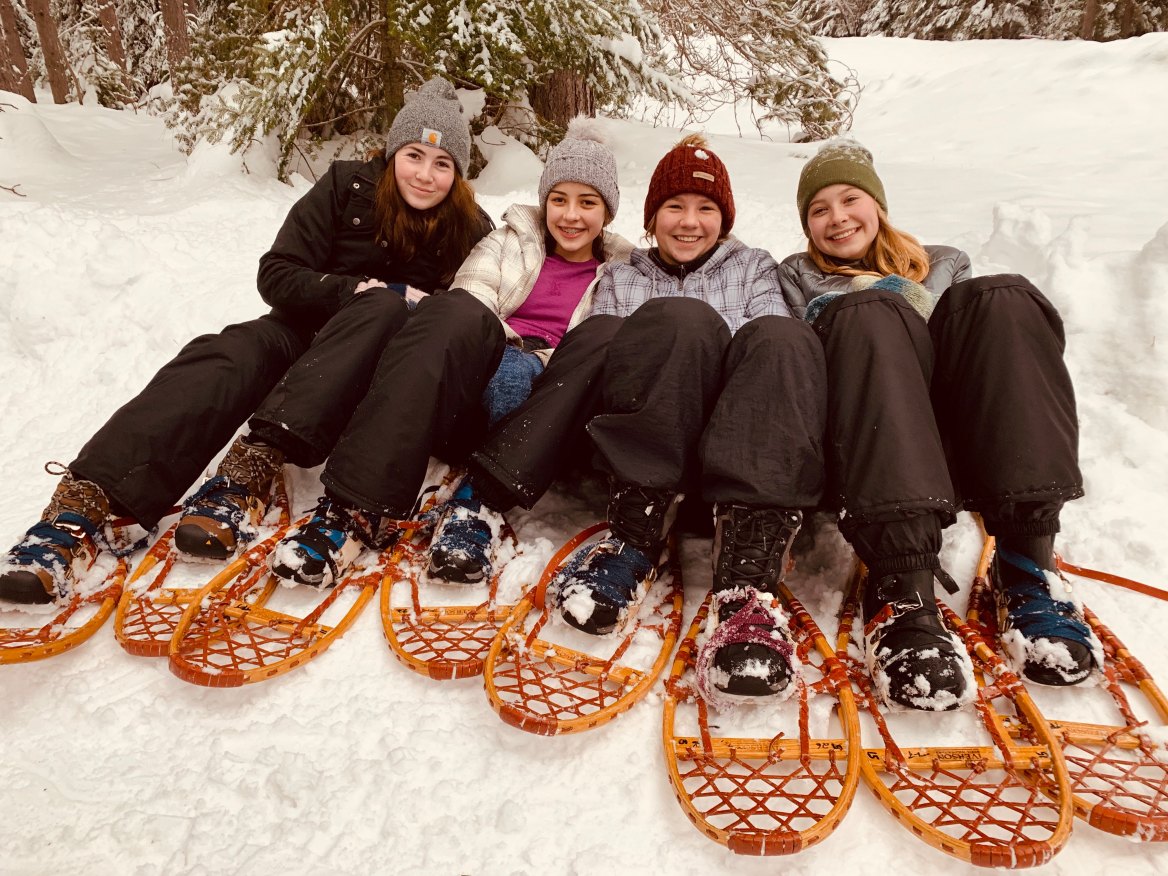 Faculty Advisor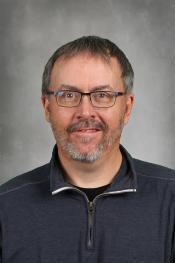 Kelly Rueckheim
Science & Agriculture Teacher
rueckheim.kelly@wsalem.k12.wi.us