Middle School Athletics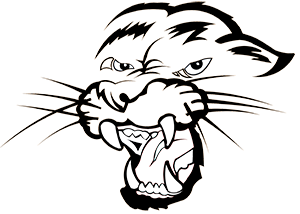 Ryan Olson - Athletic Director
Athletics Registration is part of our school registration process! Any student planning or even contemplating participating in a sport during the school year MUST complete the athletics portion of our school registration process via Skyward which will be available starting August 1.
Winter Sports:
Wrestling (grades 6-8)
Boys Basketball (grades 7-8)
Girls Basketball (grades 7-8).
Winter Sports Schedule
Spring Sports:
Softball (grades 7-8)
Track (grades 6-8)
Spring Sports Schedule
You can view the Co-Curricular Code of Conduct on the Parent Resources page by clicking here.
Each student athlete must have a completed WIAA Sports Physical Card on file at West Salem School District.
Note: Physical examinations taken April 1 and thereafter are valid for the following two school years; physical examinations taken before April 1 are valid only for the remainder of that school year and the following school year.
2022-2023 sports physicals must be dated on or after 4-1-21.
Alternate year card is required if your last physical is dated between 4-1-21 and 3-31-22.