Fitness Center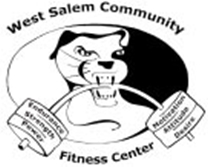 490 N. Mark Street
West Salem, WI 54669
(608) 786-1220 Ext. 2275
Adam Krause, Fitness Center Director
krause.adam@wsalem.k12.wi.us
Parking and Entrance Info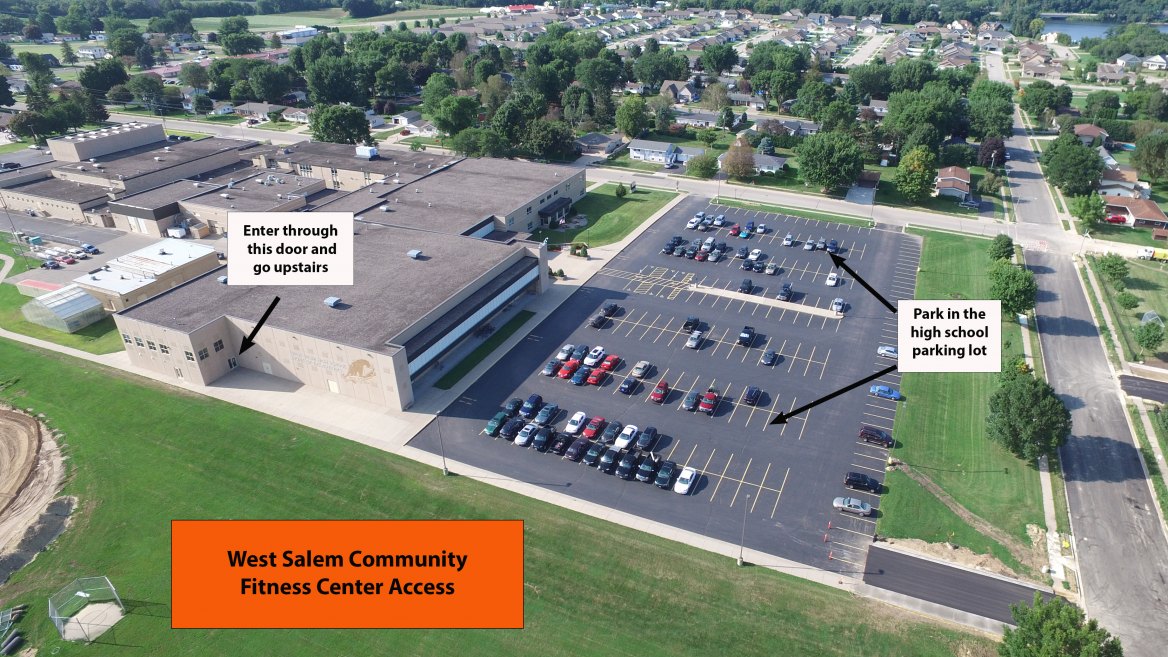 Health and Fitness
Cardio includes TVs, Elliptical machines, Treadmill, Climber, Recumbent and Spinning bikes.
Indoor Walking and Running Track (One-tenth Mile)
Strength and Resistance machines, Dumbbells, Benches,
Exercise and Medicine balls, Kettle bells and Body bars.
Fitness Classes
Look for a wide variety of classes during the year. Please call for most current class schedules.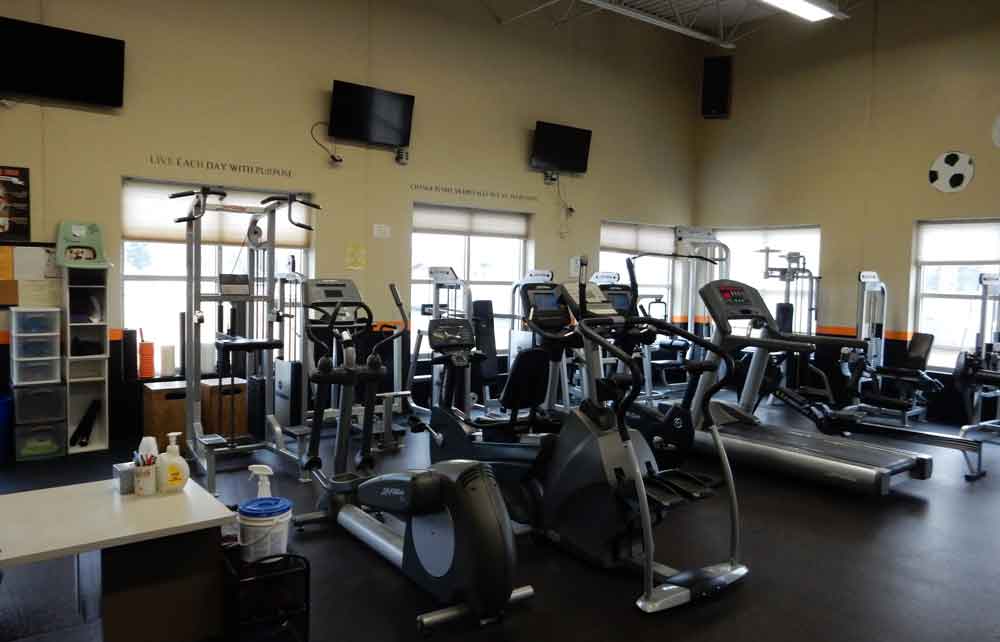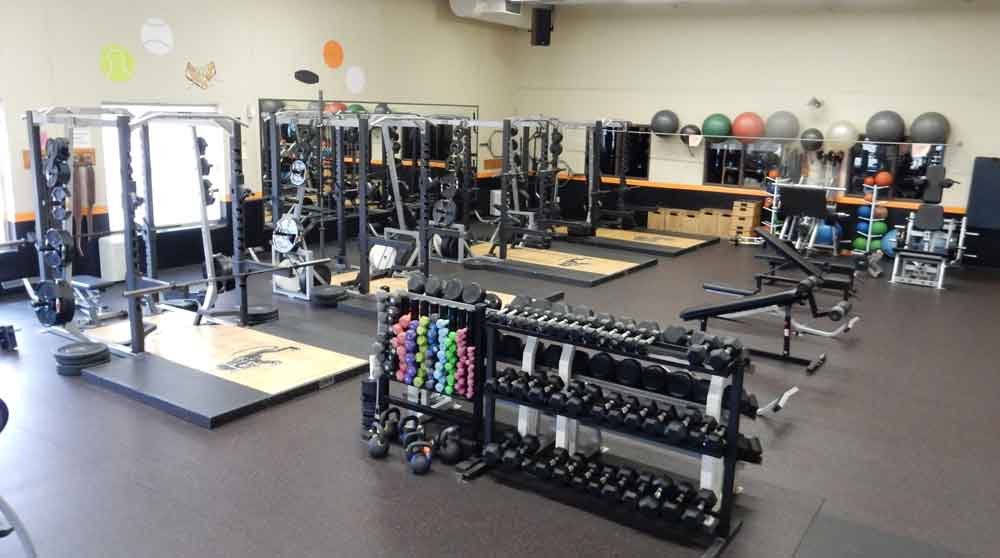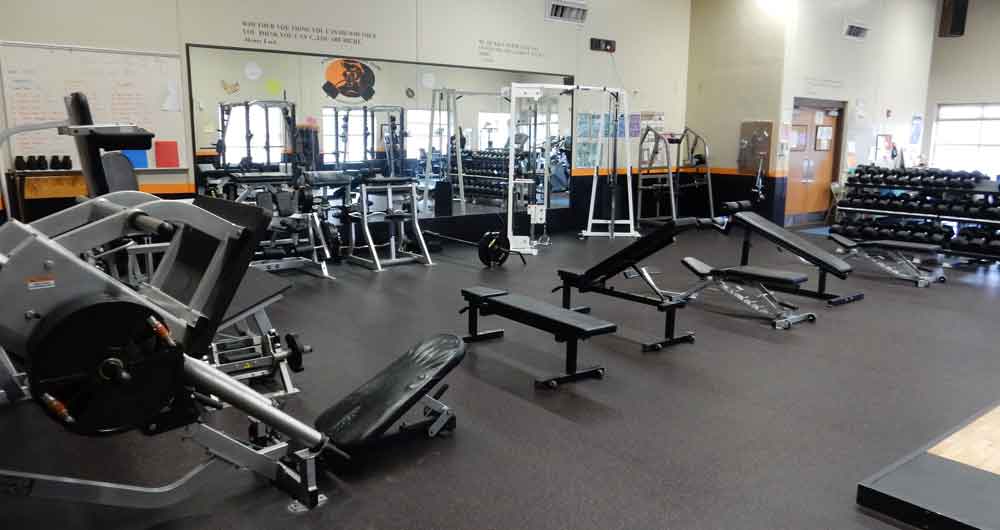 Facility Hours
Monday - Friday: 5:00 a.m. - 7:00 a.m.
Monday - Thursday: 3:00 p.m. - 9:00 p.m.
Friday: 3:00 p.m. - 7:00 p.m.
Saturday: 8:00 a.m. - noon
Sunday: 4:00 p.m. - 7:00 p.m.
*When the West Salem School District is closed due to inclement weather, the Fitness Center and indoor walking track will also be CLOSED*
Please note: Hours subject to change.
Prices for West Salem Residents:
Current West Salem HS Students, Faculty & Faculty Spouses,
West Salem Community Police, Fire Department, First Responders
and Military are FREE!

Daily Pass: $2.00
Monthly College Student: $10.00
Monthly Adult: $15.00
Yearly: $150.00 (includes some free fitness classes during the year)
Non-resident: Please call for pricing.
Our fitness center staff are available to assist you with any questions you may have.