West Salem High School Alumni Hall of Fame
The West Salem School District seeks nominations of distinguished alumni each year for consideration to the West Salem High School Alumni Hall of Fame. This program recognizes and honors School District of West Salem graduates as having achieved a significant degree of success in their pursuits of higher education and/or in their professional careers, and/or community service. The Honor & Alumni Hall of Fame recognition provides outstanding role models for the students in the School District of West Salem and celebrates the outstanding achievements of our graduates.
To be considered for this honor, each individual nominated must be a:
●Graduate of West Salem High School, and
●Attended West Salem High School for more than two (2) years
Would you like to nominate someone to become a member of the West Salem High School Alumni Hall of Fame? Nominations must be received by December 15 for consideration for the next year's induction class. Please see below for a nomination form.
Our Class of 2020 Inductees are: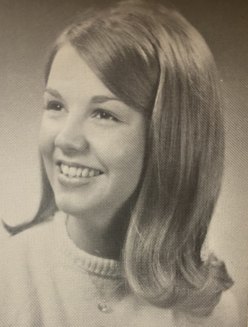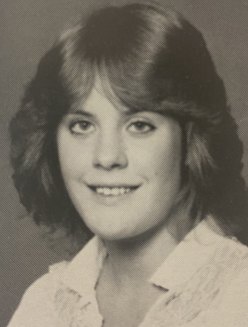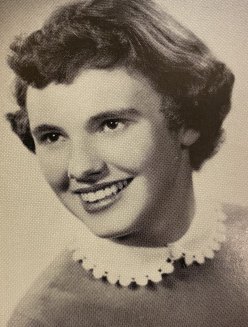 Karla (Selbrede) Huston, Class of 1967 Theresa Lynn Davis, Class of 1984 Mary Heider, Ph.D., Class of 1961

WSHS Alumni Hall of Fame Class of 2020 Induction Ceremony
The ceremony has been postponed and a rescheduled date will be announced in the future.
For information on our past inductees, please see below:
Class of 2019
Richard Schomburg
Duane Kneifl
Dr. Michael Quinn
Class of 2018
Thomas Black
David Friestad
Admiral Jay Johnson
Have you joined Panther Nation?
Panther Nation is our online hub for alumni and community members who are interested in keeping up to date with and supporting the School District of West Salem.
Joining is free and you can create an account by clicking here