Forms & Resources
Please see below for important transportation forms and resources.
Reminder: All K-12 students that plan on riding a bus different from their own MUST have a Rider Permission Form, shown below, signed by their parent or guardian to give to the bus driver. This ensures the safety of all of our students. Students that do not have the form will not be allowed to ride a different bus. Thank you for your cooperation!

Only new students or students that have had a change of address or pick-up/drop-off location should complete the Bus Information form. This form should be returned to Monica Quinn at the District Office.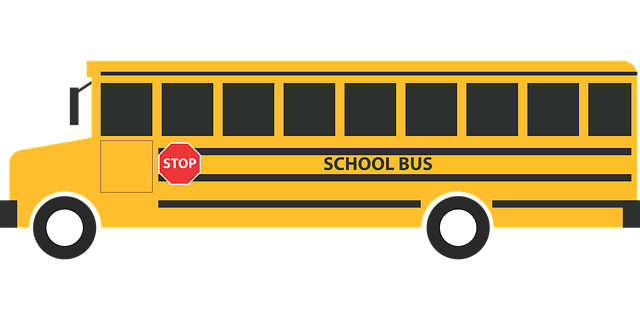 Bus Rider Permission Form
2023-2024 Bus Line Up
2023-2024 Village Bus Stops
Bus Safety Tips
4K Bus Sign Up
Bus Information Form