West Salem Trapshooting Team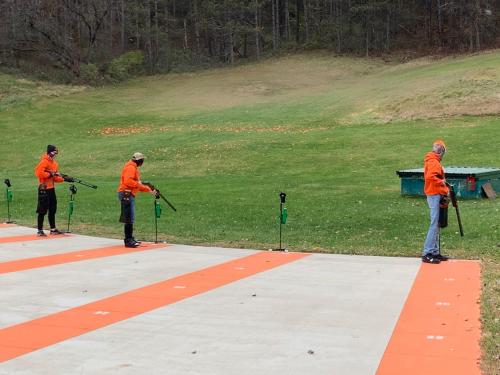 Want to learn more about Trapshooting? Click HERE
Team Meeting is on Saturday March 20th at 12:00 Noon at the West Salem Rod and Gun Club Lower Building.
At this meeting you will need a check payable to the West Salem High School Trap Team for $15.00 for targets.
** Need to register your student athlete for the team @ claytargetgo.com. Our team registration number is wem847.
Head Coach: Paul Liethen
Email Address: liethen.paul@wsalem.k12.wi.us