West Salem Elementary 4K Program
Welcome Parents and Families! We are excited that your child will be joining us in our 4K program.
4K Registration & Screening
If you have a child who will be four years old by September 1, 2022 please pre-register your child for our 4K enrollment. Contact the elementary school office at 608-786-1662 or email Jane Frank at frank.jane@wsalem.k12.wi.us to pre-register.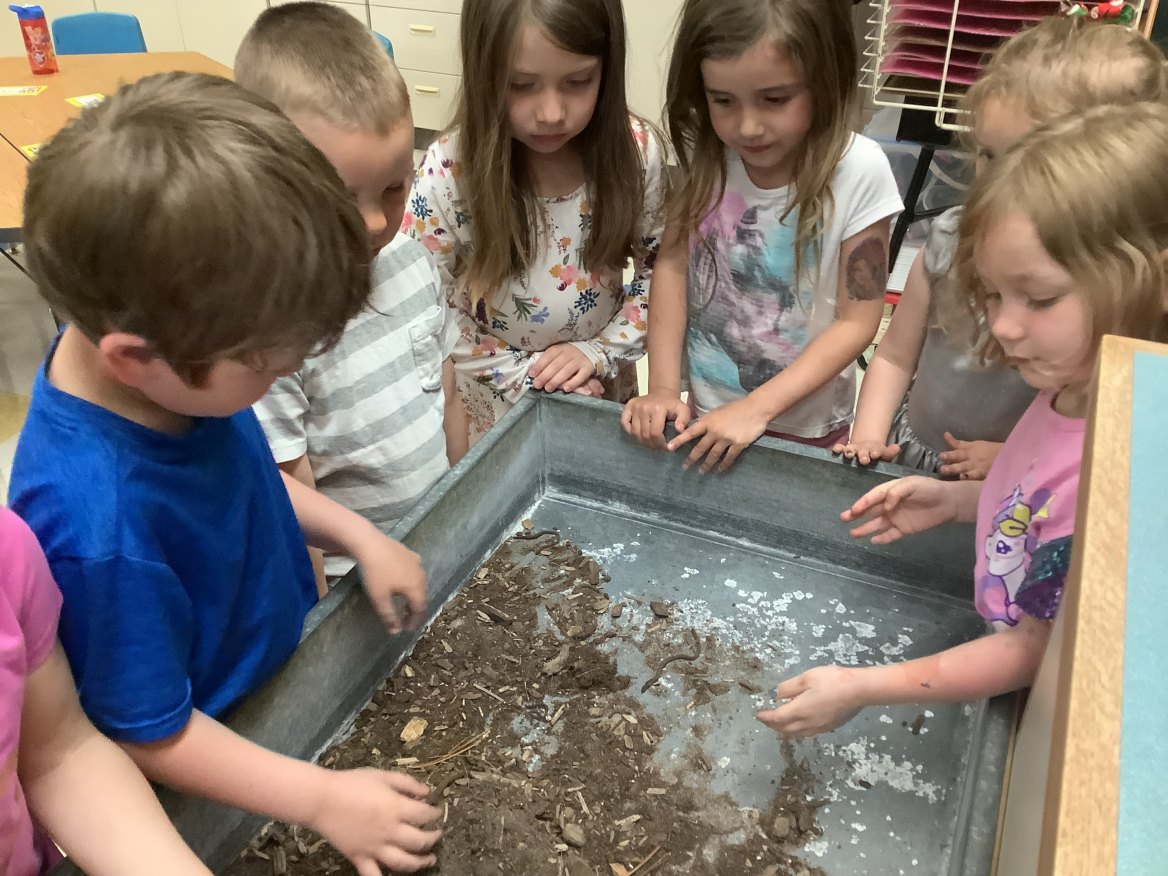 General Information
About Our 4K Program
A Note from the Nurse-Required Immunizations
Forms
Enrollment Form
Student Information Form
Home Language Survey
4K Bus Information Slip (If your child will not be using our bussing, please indicate that on this form)
Student Immunization Records Form (you may fill this out or obtain one from your child's health care provider)
Our 4K Staff
Karly Baganz
Megan McConkey
Ashley Ranzenberger