JOSH BREWER
Staff Profile
PHYSICAL EDUCATION/HEALTH
(608)-786-2090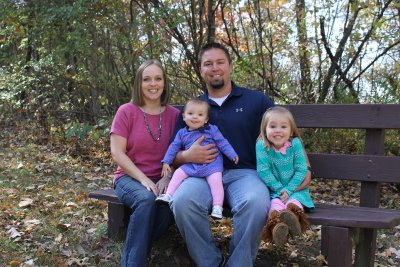 Josh Brewer graduated from UW-La Crosse with a degree in Exercise Sport Science & Physical Education. He currently teaches physical education and health at the middle school and coaches high school wrestling.
Why did you become a teacher?
I love working with kids and being active. I want to create life-long movers.
What do you love most about the West Salem School District?
I am originally from Lodi, WI. I wanted to find a place that was very similar to my hometown. West Salem reminds me of where I grew up. I enjoy the staff and, more importantly, the students. West Salem feels like home to me.
Favorite classroom memory:
I had a student accomplish a perfect serve in badminton after they had struggled for two years to get it. We focused on the basics, and she was finally able to get it. The joy in her face after she finally was able to serve is why I teach.
Best piece of advice for students:
Be yourself. Don't try to be someone that you think others will like, just be yourself at all times. The ones that matter most to you will like the person you are.
A little more about Mr. Brewer...
I am married to my wife Laura and we have two beautiful daughters (Natalie and Ava). I spend my time playing with my girls when I get home from school. I also coach wrestling at the high school. In the summers you can find me on the golf course or in my garden. I also love to go fishing.

8th Grade Website
https://sites.google.com/wsalem.k12.wi.us/8th-grade