DAVE KIES
Staff Profile
INSTRUMENTAL MUSIC
(608)-786-1220 X 2182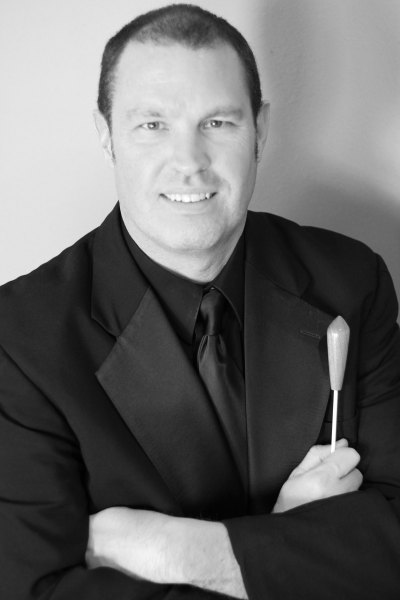 David W. Kies is originally from the tri-state area. Born and raised in Brownsville, Minnesota, Mr. Kies attended Caledonia High School in Caledonia, Minnesota. He received private drum instruction from Tim Henke, who at the time was the percussion instructor for the University of Wisconsin-LaCrosse.
Mr. Kies received his Bachelor of Instrumental Music Education from the University of Wisconsin-Eau Claire where he studied percussion under Ronald Keezer and jazz studies with Robert Baca.
His first three professional years were spent as one of three band directors at Eau Claire North High School in Eau Claire, Wisconsin. The next three years found him as the band director and department chair for the Spring Grove 5-12 band program in Spring Grove, Minnesota. From 1998 to the present he has been band directing at West Salem High School in West Salem, Wisconsin.
Mr. Kies has been blessed with success at all three school districts, with trips to DisneyWorld, Superior ratings at Concert Festivals and numerous 1st Place trophies at different parades. On 3 separate occasions he was honored to direct the WSHS Wind Symphony as a featured band for the National Band Association's (Wisconsin chapter) annual music conference.
He is the band leader for the critically acclaimed jazz quartet "Kies & Kompanie" which plays many local engagements and have been the Thursday night house band at the Starlite Lounge (La Crosse, WI) for the past 14 years. He is also the drummer in Incognito out of Rochester (MN), 5th Dimension and most recently, Platform: For Funks Sake. He also continues to freelance with many of the top musicians in the La Crosse area. Mr. Kies currently resides in La Crescent, Minnesota with his wife and their 2 children.